Caption Goes Here
Keeping You Up-To-Date
hotel safety protocols
Guests can utilize contactless checkout. Keys can be left in the Check-Out Drop Box by the Hotel Elevator Lobby or Hotel Front Desk.
We have increased disinfecting for high touch areas in each guest rooms, public spaces and high traffic areas.
Housekeeping will not enter guest rooms during their stay.
Caption Goes Here
Hollywood Hotel Tunica
Stay and Play
With over 400 rooms available for you to relax in, you can play and stay at Hollywood Casino & Hotel Tunica. Enjoy the golf course, largest indoor pool in Tunica, plus so much more. We're home to movie memorabilia from all of your favorite movies. Plus, your room could look over the casino floor. Why don't you sit back, relax, and enjoy your vacation here at Hollywood Casino Tunica!
Caption Goes Here
Hotel Parking
Added Parking for you!
For your convenience, we have added more parking just for you! Enjoy the addition of more handicap parking spots in the hotel parking lot as well as reserved parking for our active and retired military guests!
Caption Goes Here
Hotel Offers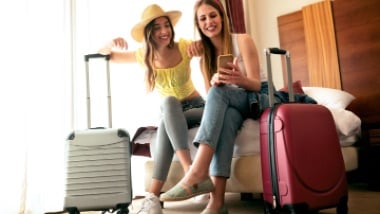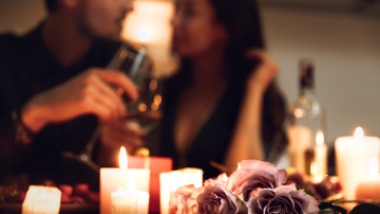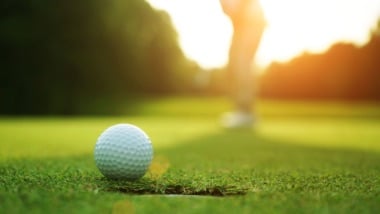 Caption Goes Here
Now Pet Friendly!
Bring Your Pets!
Hollywood now allows pets! Bring your pets during your visit so you don't have to worry about leaving them behind! Note: There will be an additional $50 non-refundable charge per night if you bring your pet.
No more than two dogs allowed in one room.
Weight limit of 50 pounds per dog.
Responsibility for any additional damage, cleaning and noise complaints.
No housekeeping services when dog is in room.
Dogs must be crated when unattended.
Dogs are not allowed in the pool, gaming areas, etc.