Restaurants
Craving a burger? Or a pork chop? How about all you can eat crab legs? Hollywood Casino Tunica offers a wide range of foods to fit everyone's tastes!
Caption Goes Here
Keeping You Up-To-Date
Epic Buffet: Open
Saturday - Sunday: 8 a.m. - 10:30 a.m.
Celebrity Grill: Open
Sunday: 11 a.m. - 10 p.m.
Monday – Thursday: 8 a.m. – 10 p.m.
Friday: 8 a.m. – Midnight
Saturday: 11 a.m. - Midnight
Fairbanks Steakhouse: Open
Sunday: 5 p.m. – 10 p.m.
Monday: Closed
Tuesday: Closed
Wednesday: Closed
Thursday: 5 p.m. – 10 p.m.
Friday: 5 p.m. – 11 p.m.
Saturday: 4 p.m. – 11 p.m.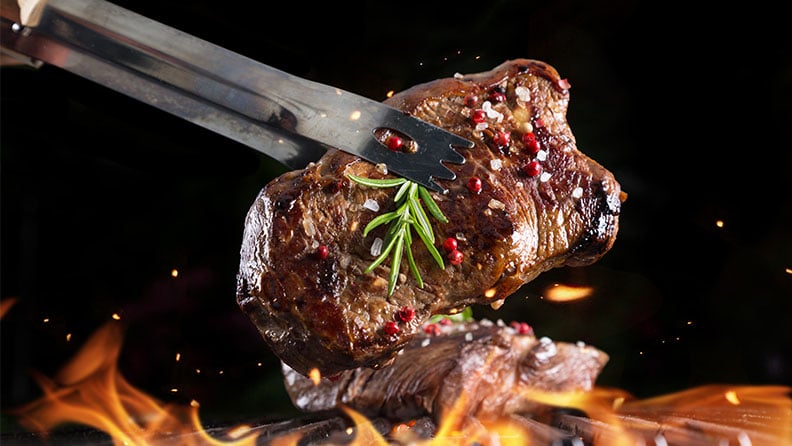 Combining a classic blend of elegant atmosphere and extraordinary service with steaks and delicious seafood creations, plus rich pastas, fresh salads, and an award-winning selection of wine, it's no wonder that Fairbanks is a true Hollywood treasure.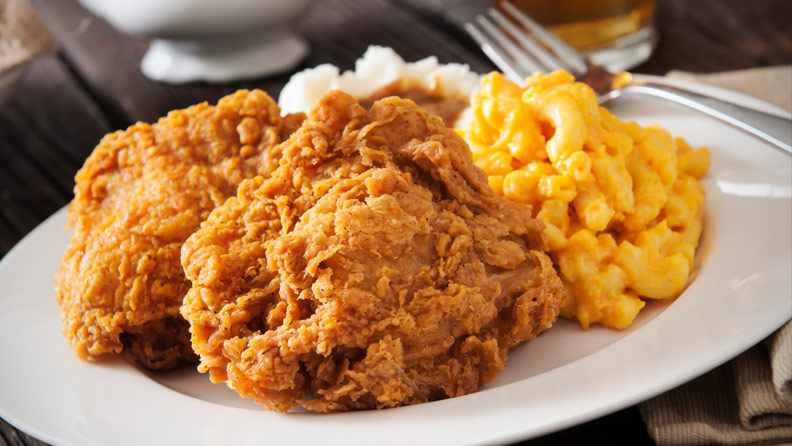 Discover a buffet that can only be called Epic. Dig into a never-ending parade of flavors – seafood, pasta, salads, a sweet collection of delectable desserts, and a carving station. We're serving up fresh, delicious dishes prepared daily for lunch and dinner.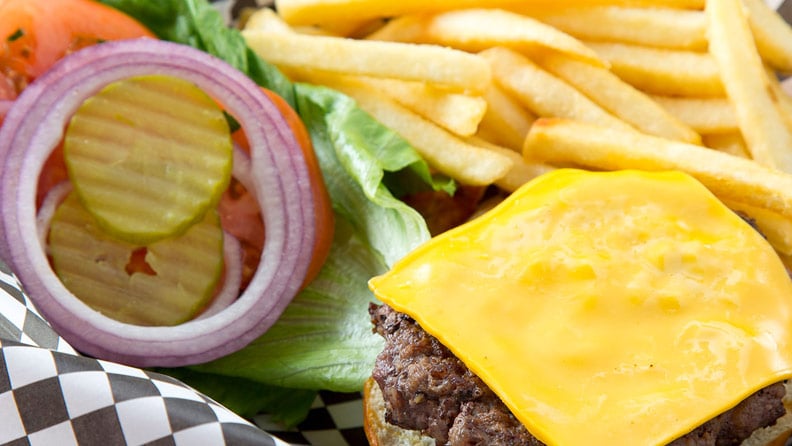 Savor the flavor of delicious burgers, sandwiches, pizza, breakfast and more and get back to the action quickly.