Caption Goes Here
Specials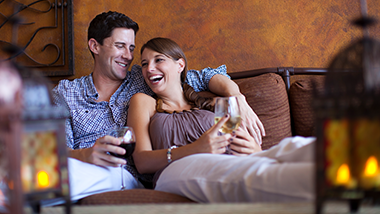 Caption Goes Here
you play, you stay
Luxury
Surround yourself in comfort and luxury, and enjoy amenities such as our outdoor sundeck, indoor pool, gift shop, priority tee times at the River Bend Links Golf Course, and always extraordinary customer service.
Caption Goes Here
Now Pet Friendly!
Bring your Pets!
Hollywood now allows pets! Bring your pets during your visit so you don't have to worry about leaving them behind! Note, there will be an additional $50 non-refundable charge per night if you bring your pet.
- No more than 2 dogs allowed in one room.
- Weight limit of 50lbs per dog.
- Responsibility for any additional damage, cleaning and noise complaints.
- No Housekeeping services when dog is in room.
- Dogs must be crated when unattended.
- Dogs are not allowed in the pool, gaming areas, etc.
Caption Goes Here
More Choices at Resorts Hotel
right next door to hollywood